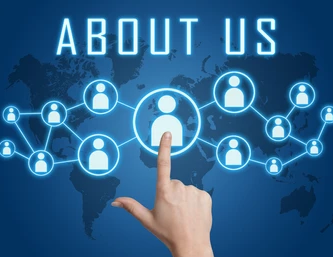 ABOUT US
Lake Andrews Concrete ia an indigenous organization, a division of Lake Andrews Ventures Limited. Basically, we produce blocks, kerbs, gutter slabs, walkway mat, vibrated interlocking paving stones.
————
OUR SYSTEM OF WORK

We insist on quality and we make our price competative. Our modern factory is located at Remlec Bus Stop, Badore Road, Ajah, Lagos. We produce both vibrated blocks and vibrated paving stones at the factory. With our vibrated tables, concrete mixer we have capacity of producing hundreds square metres per production.
The second method is by moving our machine to clients'site, both for paving stones and vibrated blocks. The number of machines taken to such site depends on the number of blocks or the area to be covered by the paving stones. We move many machines/vibrated tables to site to get job done very fast.
————