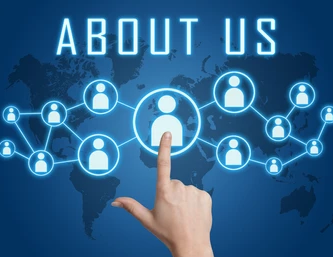 ABOUT US
Lake Andrews Ventures Limited was incorporated as a privately owned limited liability company . We commenced operations on the 1st of February 2009. Lake Andrews is an indigenous company that engages in the marketing and distribution of petroleum and allied product i.e. petrol, diesel, kerosene, gas etc. We are committed to ensuring that our customers get noting short of the best services.
————
OUR MISSION
T o provide our customers with timely and cost effective services
————
OUR VISION
To be a one of the leading marketers in Petroleum products in Nigeria.
————
Lanre Adeniyi
Lanre Adeniyi B.A Hons Accounting, FCMA, LCIT Chairman He has over 25 years experience both in the private and public sector.
Tunji Fatusin
Tunji Fatusin Bsc Economics, Oracle certified professional Director

He has vast experience in IT and has worked both home and aboard. He is back home as an oracle certification consultant and Data base administration on all platform
Omowunmi Lakanu
Omowunmi Lakanu Bsc Economics, Dip. Marketing, Dip. Human Resources Managing Director/CEO

She started her career as a banker; she has vast experience in administration and finance. She headed a few below the line advertising agencies before venturing into the oil and gas sector.
Our Staff
Our staff strength is made up of highly operational and skilled staffs that are in charge of distribution while the main office boast of experience as well as trained admin and marketing staff
Ejime Odiase
Ejime Odiase HND Marketing. Manager Business Development

Major experience in Customer Service and Management 2007-2009. Assistant Manager Marketing Nile Petrolgas Ltd
Friday Okolo
Friday Okolo HND Business Administration. Manager Operations 2006-2009. Channel Petroleum Ltd.
David Eromo Akele
David Eromo Akele HND Accounting. Head, Accounts Dept.